Analysis of Ethical Issues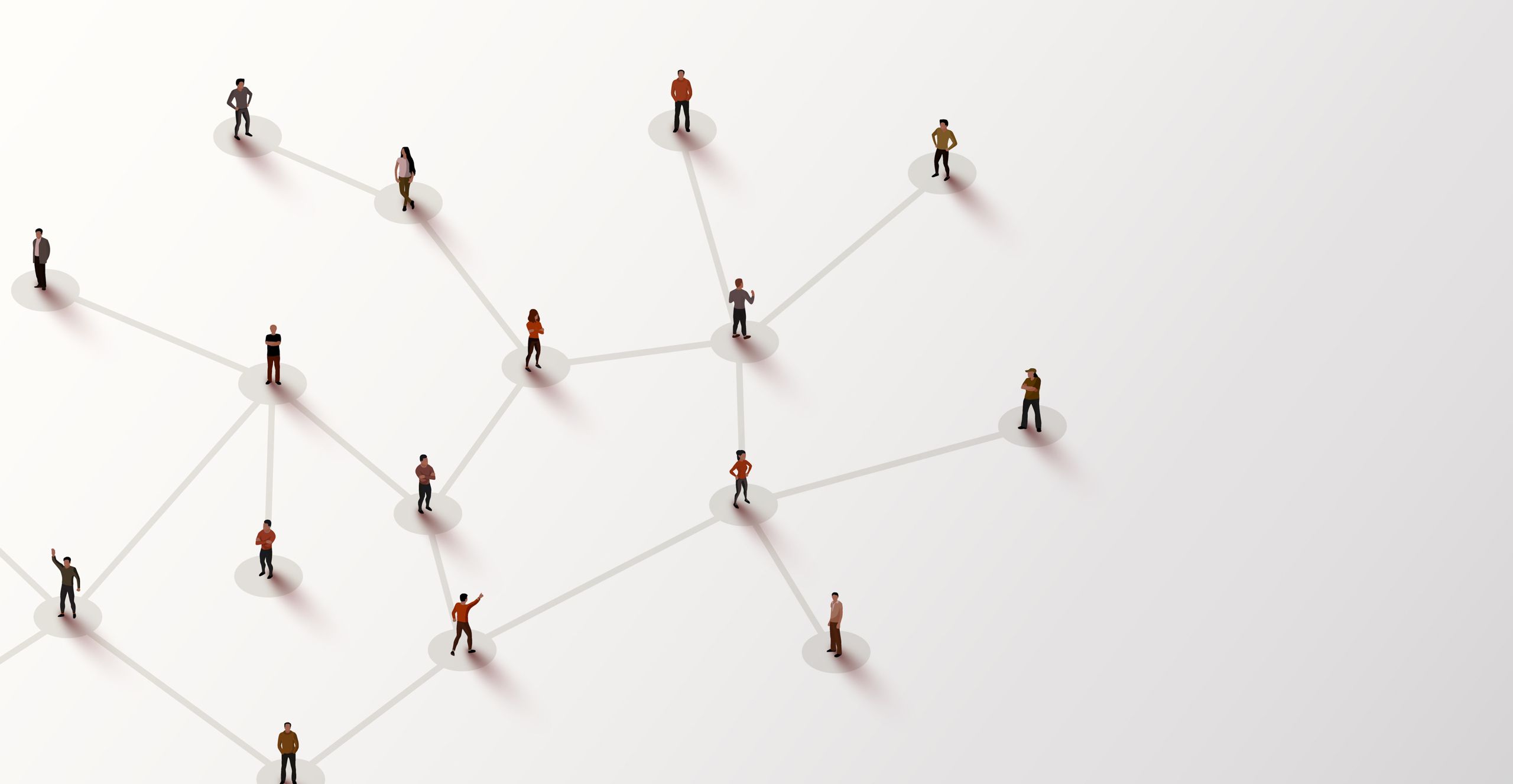 In short
Based on literature studies, original research, expert consultation, and digital ethnographies, this report provides in-depth analysis of ethical issues raised by the three technology families TechEthos is focusing on: Digital eXtended Reality, including the techniquesA technique is a procedure for realizing a goal [...] More of visually eXtended Reality (XR) and the techniques of Natural Language Processing (NLP); Neurotechnologies; and Climate EngineeringTechEthos defines climate engineering as a technology family which enables the modification of natural processes [...] More, including Carbon Dioxide Removal (CDR) and Solar Radiation Management (SRM).
For each technology familyA technology family is a collection of technologies that share techniques that have common goals [...], this report:
Briefly presents various technologies belonging to the technology family;
Describes key applications and use casesA use case is the carrying out of the procedure of a technique in a particular context [...] More;
Identifies core ethical dilemmas and provides conceptual arguments for understanding the nature, history and significance of these dilemmas;
Identifies ethical values and principles in line with the "ethics by design

The implementation of ethical, legal, and societal values [...]

" methodology and provides a contextualized discussion of the impact of the technology family on each value and principle;
Outlines arguments for possible mitigation strategies with regard to each value or principle; and
Provides operational checks and balances with regard to each value or principle, in the form of questions to be asked by designers, policy makers, and users of particular technologies.

Authors

Laurynas Adomaitis, Commissariat à l'Énergie Atomique et aux Énergies Alternatives (CEA), Alexei Grinbaum, CEA, Dominic Lenzi , University of Twente (TU)

Date of publication

30 June 2022

Status

Deliverable accepted by the European Commission

Cite this resource

Adomaitis, L., Grinbaum, A., Lenzi, D. (2022). TechEthos D2.2: Identification and specification of potential ethical issues and impacts and analysis of ethical issues of digital extended reality, neurotechnologies, and climate engineering. TechEthos Project Deliverable. Available at: www.techethos.eu.