Climate Engineering
In short
Climate EngineeringTechEthos defines climate engineering as a technology family which enables the modification of natural processes [...] More represents a family of technologies – including primarily techniquesA technique is a procedure for realizing a goal [...] More for Carbon Dioxide Removal and for Solar Radiation Management – that could mitigate human-induced climate change. Some of the key ethical concerns surrounding these technologies include irreversibility, social inequality and transparency (for example, its imposition on some communities or countries that may not choose them) and responsibility towards future generations.
More about Climate Engineering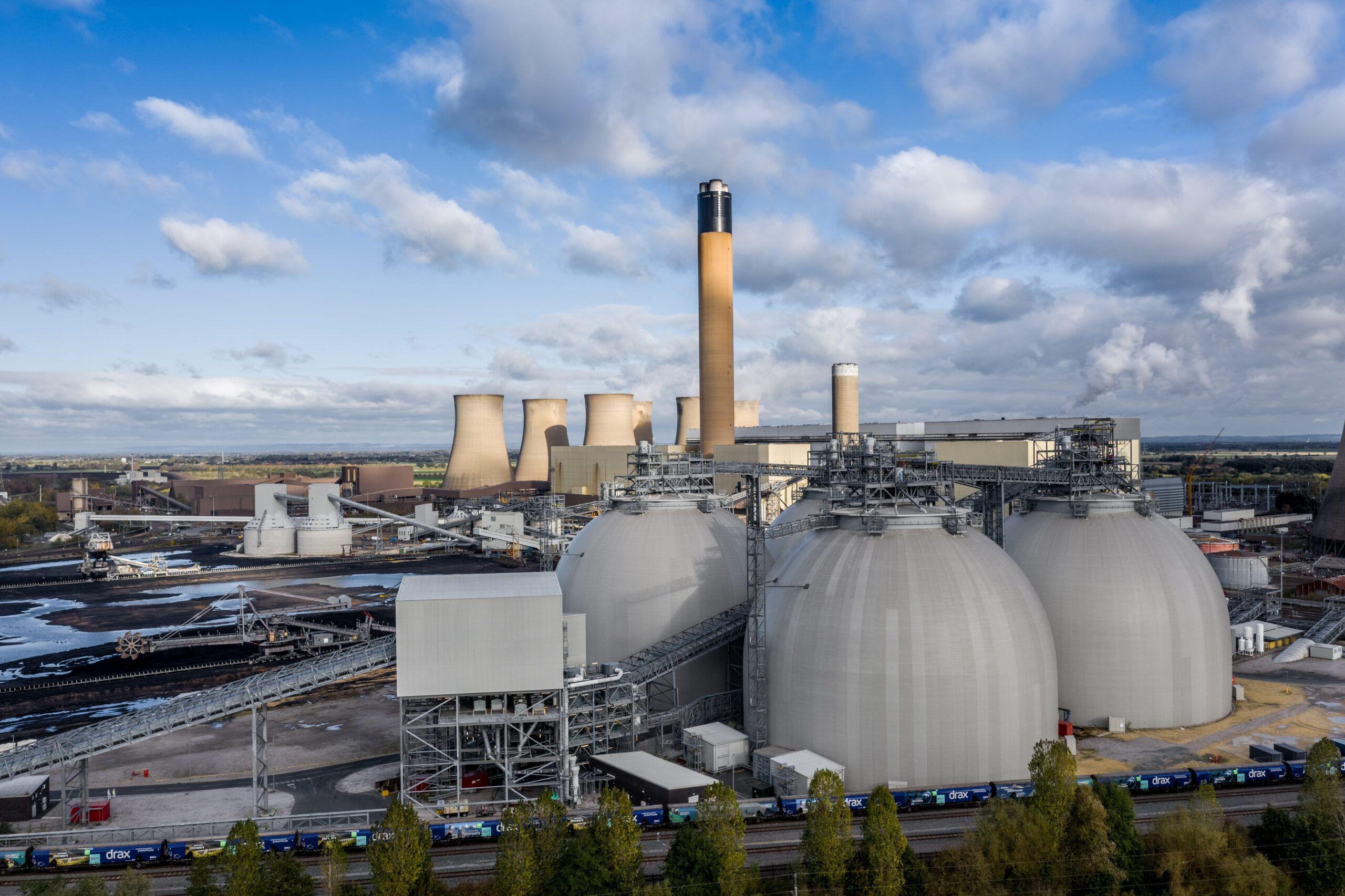 Climate Engineering represents a group of technologies that act on the Earth's climate system to achieve a level of control over climate, thus holding the promise of mitigating climate change on a local and worldwide scale and detecting and responding to global threats due to the climate crisis. Also referred to as geoengineering, 'Climate Engineering' is a contentious term – you can read more about this in our glossary entry.
We distinguish between two main forms of Climate Engineering: Carbon Dioxide Removal (CDR), which removes atmospheric CO2 and store it in geological, terrestrial, or oceanic reservoirs, and Solar Radiation Management (SRM), which aims to reflect some sunlight and heat back into space. You can explore specific techniques that fall in these categories below.
Despite their high research and industrial relevance, ethical concerns arise around these technologies: who can access them? Will these technologies have an effect locally or globally, and who is going to decide about them? What could be the future environmental consequences of their applications?
CDR: Bioenergy with Carbon Capture and Storage

In this technique, biomass is used to generate bioenergy, and carbon capture and storage prevents emissions resulting from this process from reaching the atmosphere.

CDR: Direct Air Capture with Carbon Capture and Storage

This technique combines chemical processes that capture CO2 from ambient air and underground storage. Storing CO2 in geological reservoirs or in mineral forms would remove CO2 for up to 1000 years.

CDR: Enhanced Weathering

Rocks containing silicate and carbonate naturally absorb CO2, yet over very slow (geological) timescales. By spreading more of these particles onto soils, coasts and oceans, EW increases the total surface area of the planet that experiences this weathering effect, removing more atmospheric CO2.

CDR: Afforestation and Reforestation

Afforestation refers to planting forests upon land where forests have not historically occurred, while Reforestation refers to restoring forests upon deforested land.

SRM: Stratospheric Aerosol Interventions

This technique involves the injection of gas in the stratosphere, which converts into aerosols that block incoming solar radiation.

SRM: Marine Cloud Brightening

By spraying sea salt or similar particles into marine clouds, this technique increases their reflectivity and blocks some incoming solar radiation.

SRM: Ground-based Albedo Modification

This technique aims to increase the reflectivity of land surfaces, in order to deflect incoming solar radiation. Examples includes whitening roofs, land management practices, covering deserts or glaciers with reflective sheeting, and increasing the reflectivity of the ocean.
Ethical analysis
'Ethics by design' is at the core of TechEthos. It was necessary to identify the broad array of human and environmental values and principles at stake in Climate Engineering, to be able to include them from the very beginning of the process of research and development. Based on our ethical analysis, we will propose how to enhance or adjust existing ethical codesEthical codes indicate responsibilities o which individuals or organisations hold themselves to account [...] More, guidelines or frameworks.
Legal analysis
There is no comprehensive or dedicated international or EU law governing Climate Engineering. However, many elements of this technology familyA technology family is a collection of technologies that share techniques that have common goals [...] are subject to existing laws and policies. Below, you can explore the legal frameworks and issues relevant to Climate Engineering and read about the next steps in our legal analysis.
Societal analysis
This type of analysis is helping us bring on board the concerns of different groups of actors and look at technologies from different perspectives.
Expert perspectives
TechEthos asked researchers, innovators, as well as technology, ethical, legal and economic experts, to consider several future scenarios for our selected technologies and provide their feedback regarding attitudes, proposals and solutions.
Read the policy note
Societal perspectives
A series of events such as science cafés and workshops with local research and technology players will ask the public about the attitudes, values and concerns triggered by future scenarios for our selected technologies.
Events kicked off in the Summer 2022; discover the 'science café' format in our news article.
Read the article
Media discourse
Media discourse on technologies both reflects and shapes public perceptions. As such, it is a powerful indicator of societal awareness and acceptance of these technologies. TechEthos carried out an analysis of the news stories published in 2020 and 2021 on our three technology families in 13 EU and non-EU countries (Austria, Czech Republic, France, Germany, Ireland, Italy, Netherlands, Romania, Serbia, Spain, Sweden, UK, and USA). This used state-of-the-art computational tools to collect, clean and analyse the data.
For climate engineering, the media discussion on technologies to tackle issues of climate change is heavily dominated by green hydrogen. This is a technology aimed at tacking climate change, but which does not strictly fall within the climate engineering family of technologies as defined by TechEthos, an aspect that TechEthos has to remain aware of.
Furthermore, we could observe that solar engineering techniques are rather rarely discussed in new stories collected for this family of technologies. Technologies such as solar radiation management or cloud modification or whitening appeared rarely in the media scanned, while afforestation, reforestation, carbon capture, sequestration and storage are among the most discussed topics. Hence, the media discourse as captured by this study indicates there might be less public awareness of solar radiation techniques, compared to other climate engineering techniques such as afforestation or carbon capture, usage, and storage techniques.
Read the report