Key messages for the ethical governance of Carbon Dioxide Removal (CDR)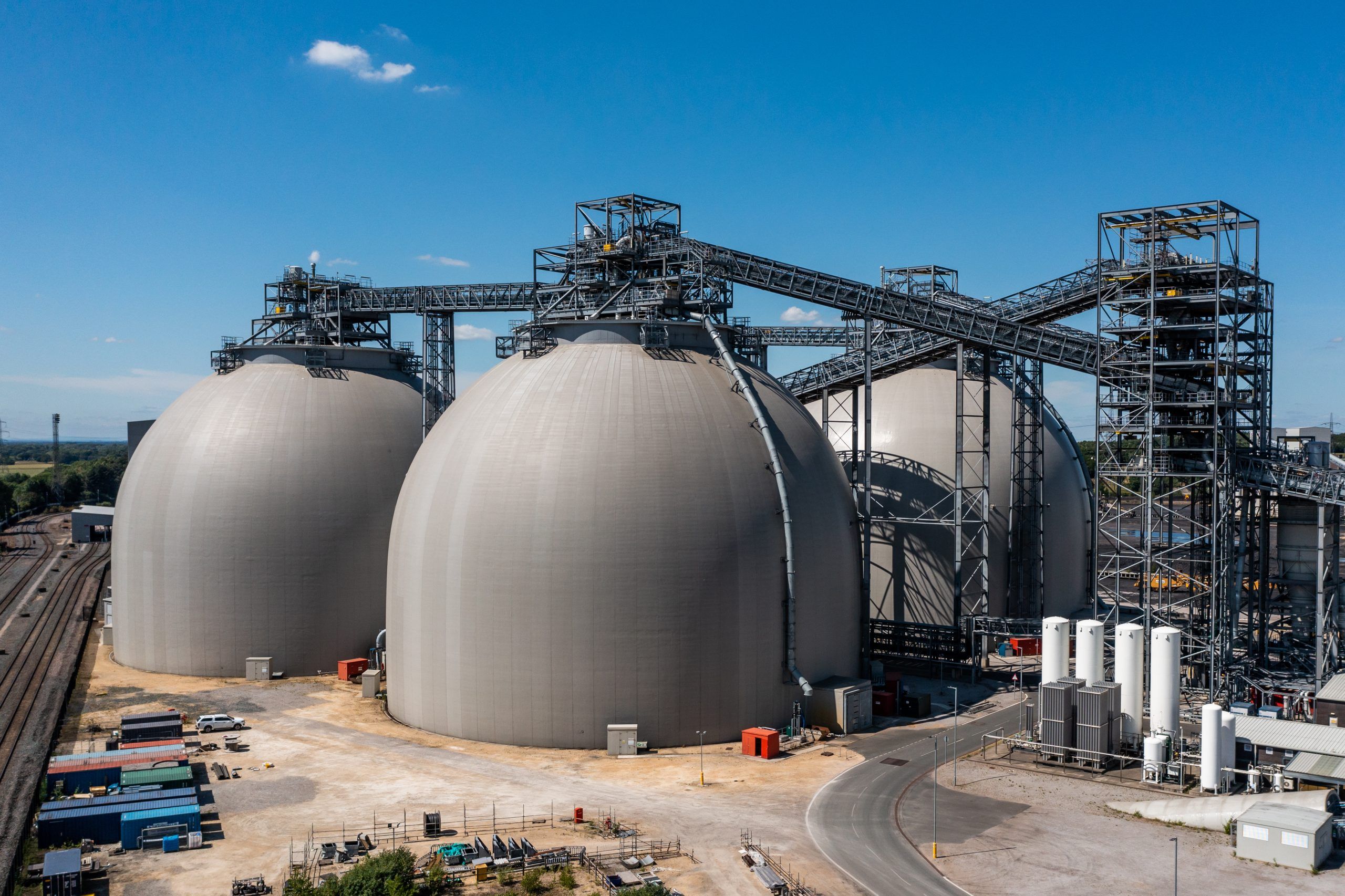 In short
Carbon Dioxide Removal (CDR) is a pivotal climate engineeringTechEthos defines climate engineering as a technology family which enables the modification of natural processes [...] More technique aiming to mitigate climate change by removing atmospheric CO2 and storing it in geological, terrestrial, or oceanic reservoirs. TechEthos, in its policy brief, delves into the regulatory challenges within EU laws and policies surrounding CDR. Addressed to European Union (EU) policymakers and officials engaged in climate-related initiatives, the recommendations are crafted to ensure ethical, rights-based, and sustainable development of CDR.
To ensure it, TechEthos project encourages EU policymakers to:
Define the legal status of carbon removals, distinguishing them from emission reductions;
Advocate for harmonized terms, aligning with the Intergovernmental Panel on Climate Change (IPCC), for clarity in discussions on climate engineering, geoengineering, carbon removal, and CDR;
Seek clarity on CDR's role in achieving the EU's binding net-zero target by 2050;
Explicitly include EU fundamental rights in policies and decision-making processes governing CDR techniquesA technique is a procedure for realizing a goal [...] More;
Outline sustainability requirements for CDR, aligning with Sustainable Development Goals (SDGs), the EU Taxonomy Regulation, and the Carbon Removal Certification Framework (CRCF) initiative;
Promote international collaboration for standardized removal accounting to prevent double counting, ensuring global enforcement;
Review the adequacy of environmental liability regimes concerning CDR activities, including research and deployment.
Find out more about each recommendation by downloading the policy brief below.
Author
Bennet Francis, Dominic Lenzi, Michel Bourban.
Date of publication
30 October 2023
Cite this resource
TechEthos (2023) Key messages for the ethical governance of Carbon Dioxide Removal (CDR). Deliverable to the European Commission. Available at: www.techethos.eu.