Key messages for the ethical governance of neurotechnologies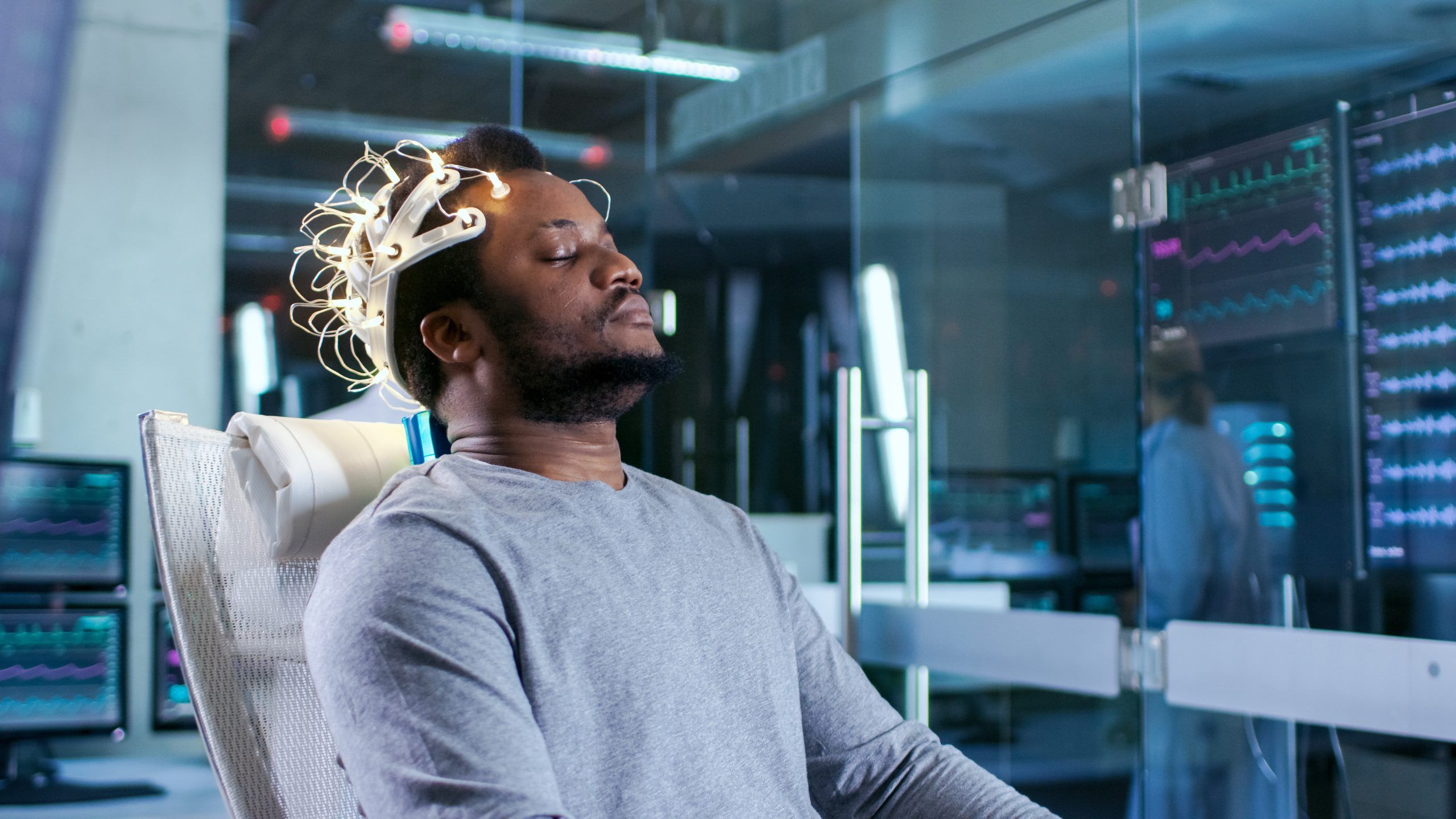 In short
Neurotechnologies, delving into direct neural system interaction, needs ethical governance. This policy brief outlines recommendations for EU policymakers involved in legislation on neurotechnologies, medical devices, dual-use items, privacy, data protection, and AI systems.

To ensure ethical, legal, and fundamental rights in neurotechnology development, this briefs details the following key messages:
Recognize and define neurorights by incorporating them within existing EU fundamental frameworks;
Address justice, equality, and discrimination gaps in relation to neurotechnology applications and use casesA use case is the carrying out of the procedure of a technique in a particular context [...] More;
Monitor and evaluate regulatory frameworks by assessing adequacy of existing regulations for emerging neurotechnology use cases, including consumer and dual-use applications;
Consider Appropriate Legal Instruments to regulate neurotechnologies in the EU;
Clarify regulation of AI-based neurotechnologies, specifically addressing use cases under the proposed AI Act.
Find out more about each recommendation by downloading the policy brief below.
Author
Michael J. Bernstein, Wenzel Mehnert, Masafumi Nishi, Renata Mandzhieva, Alexandra Csabi, Eva Buchinger.
Date of publication
30 October 2023
Cite this resource
TechEthos (2023) Key messages on ethical values and principles for neurotechnology development and use. Deliverable to the European Commission. Available at: www.techethos.eu.