Key messages for the ethical governance of Solar Radiation Modification (SRM) research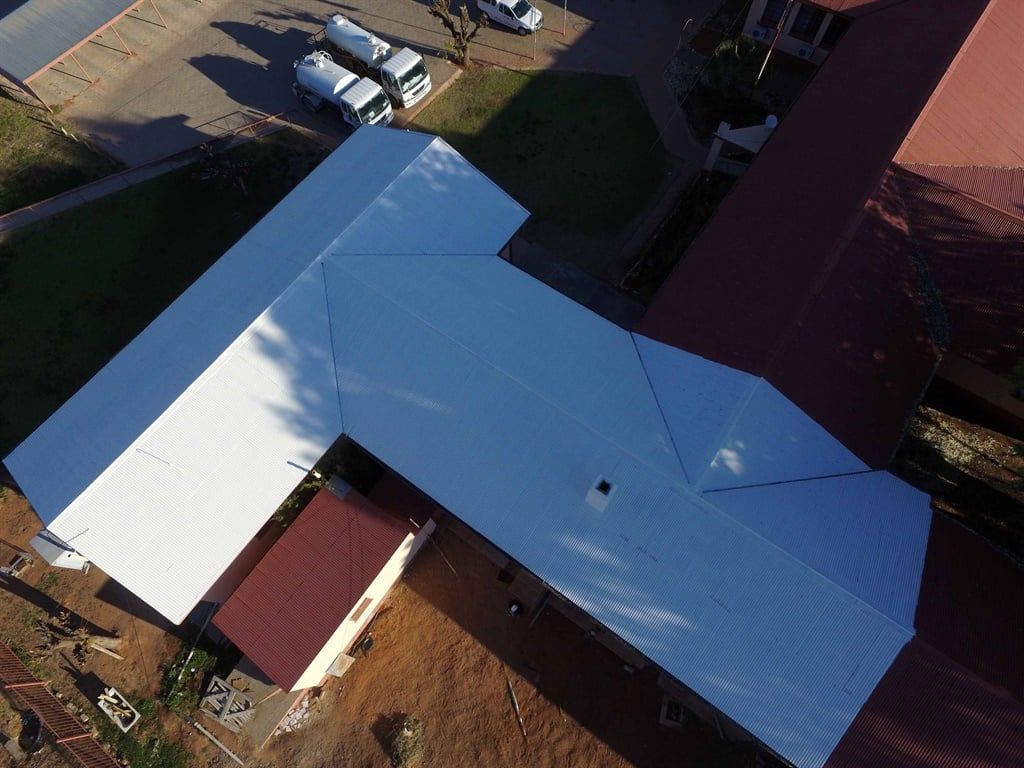 In short
Solar Radiation Modification (SRM), a type of climate engineeringTechEthos defines climate engineering as a technology family which enables the modification of natural processes [...] More techniqueA technique is a procedure for realizing a goal [...] More aimed at mitigating atmospheric heating by reflecting sunlight and heat back into space.
Tailored for EU policymakers and global stakeholders, this policy brief emphasizes ethical governance, international collaboration, and public engagementPublic engagement describes the myriad of ways in which the activity and benefits of higher education and research can be shared with the public [...] in SRM research.
To ensure responsible, just and sustainable SRM research, TechEthos project encourages EU policymakers to:
Define SRM Field Testing, Deployment, and SRM Research on an international level;
Formulate transparent and accountable EU Research Policy through politically legitimate bodies;
Adopt a precautionary approach guided by ethical considerations when assessing the risks of SRM research policy programs;
Include normative values like legitimacy and global justice in assessing SRM implications for human rights.
Find out more about each recommendation by downloading the policy brief below.
Author
Bennet Francis, Dominic Lenzi, Michel Bourban.
Date of publication
30 October 2023
Cite this resource
TechEthos (2023) Key messages for the ethical governance of Solar Radiation Modification (SRM) research. Deliverable to the European Commission. Available at: www.techethos.eu.