Tools to develop and advance scenarios dealing with the ethics of new technologies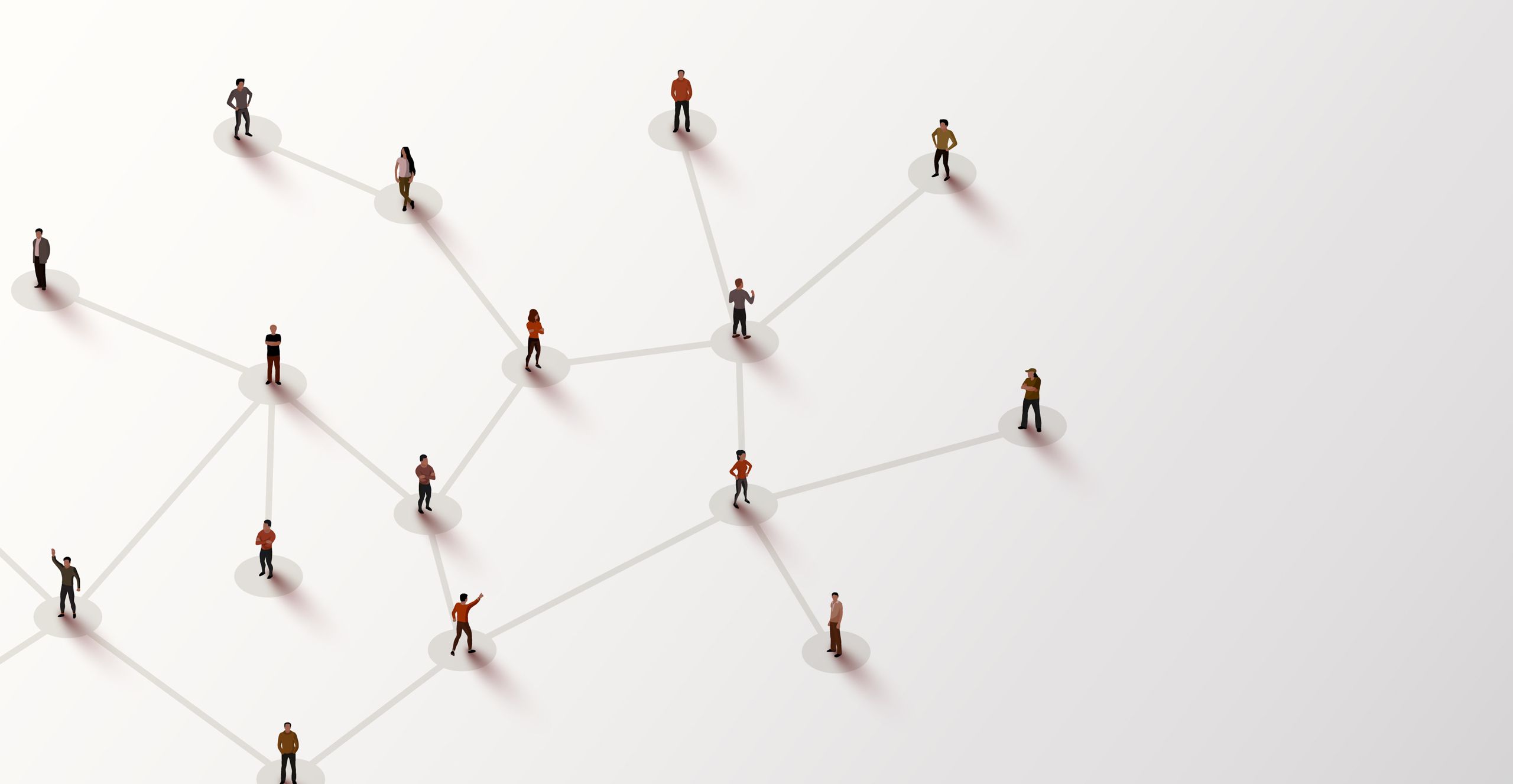 In short
This report describes the process of co-creation of the TechEthos game that was developed to enhance the TechEthos scenarios.
It also presents the results of employing the Triadic Game Design methodology as an approach to working with expert game design stakeholders across the dedicated workshops in order to resolve emerging value tensions in game design.
The game resulting from the co-creation activities with expert stakeholders will be used in conjunction with the TechEthos scenarios and both expert and citizen participants to surface ethical issues and concerns in those scenarios and, consequently, helping to enhance the scenarios in order to be more comprehensive in their breadth.
Authors
Steven Umbrello, Delft University of Technology (TUD), Pieter Vermaas, TUD, Cristina Paca, European Network of Science Centres and Museums (Ecsite), Greta Alliaj, Ecsite, Andrew Whittington-Davis, Ecsite, Fabrice Jouvenot, Ecsite, Michael J. Bernstein, AIT Austrian Institute of Technology (AIT), Wenzel Mehnert, AIT, Masafumi Nishi, AIT, Eva Buchinger, AIT.
Date of publication
15 December 2022
Status
Draft version submitted to the European Commission for review
Cite this resource
Umbrello, S., Vermaas, P., Paca, C., Alliaj, G., Nishi, M., Whittington, A., Jouvenot, F., Bernstein, M.J., Mehnert, W., Buchinger, E., (2022). Tools to develop and advance scenarios dealing with the ethics of new technologies. TechEthos Project Deliverable. Available at: www.techethos.eu.