Introducing the

 

TechEthos

 

Technology families



Authored by: Andrea Porcari, Gustavo Gonzalez, Daniela Pimponi
Reviewed by: Andrew Whittington-Davis and Nuala Polo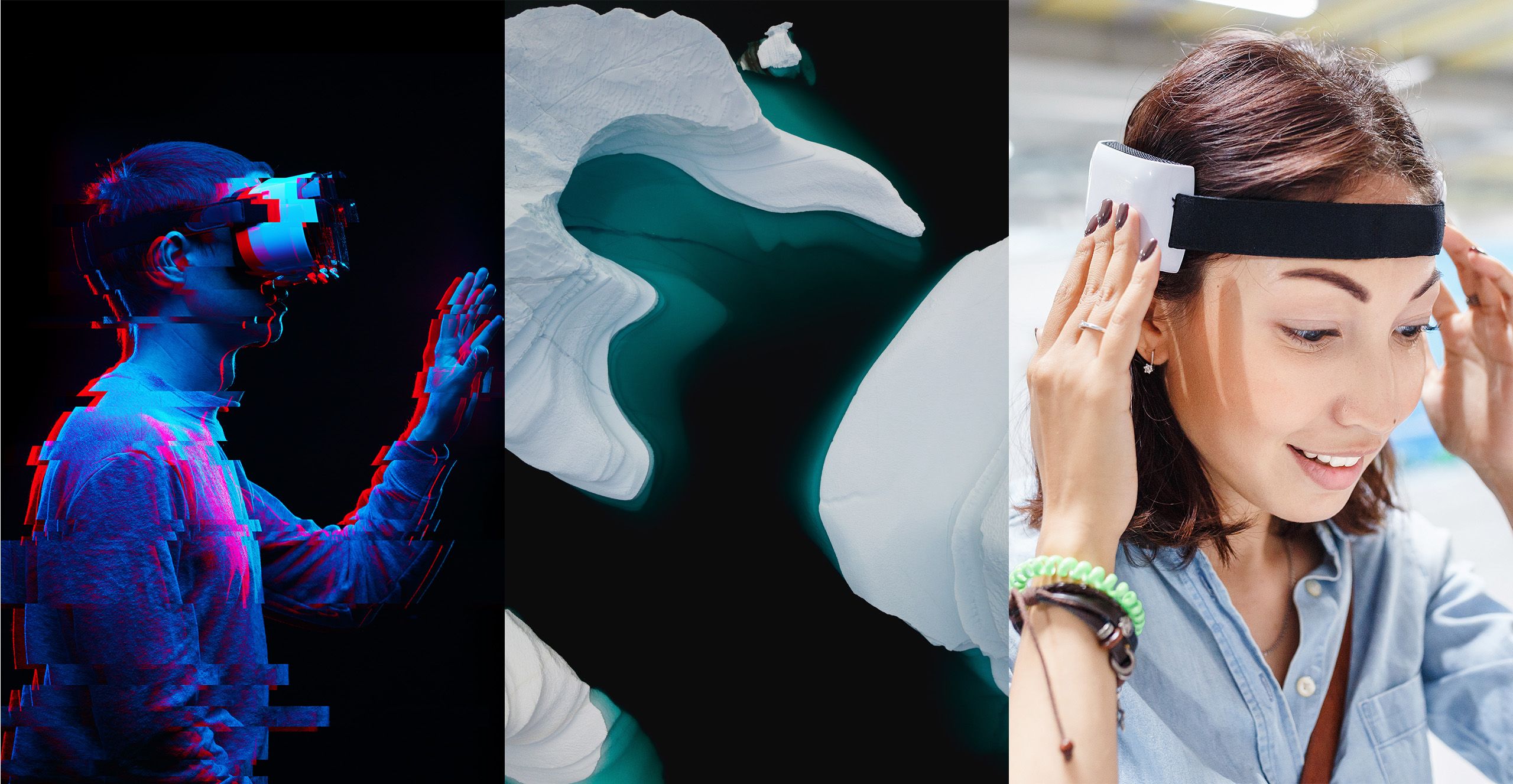 Based on a wide-ranging horizon scanning of new and emerging technologies, TechEthos selected three families of technologies that are expected to have disruptive socio-economic and ethical implications: Climate EngineeringTechEthos defines climate engineering as a technology family which enables the modification of natural processes [...] More, Extended Digital Reality, and Neurotechnologies. TechEthos will use them as models to explore the interaction of technologies with the planet, the digital world, and the human body to develop operative ethics-by-design guidelines for researchers and innovators. 
New and emerging technologies are changing all aspects of our lives, from our habits, to how we live, take care and cure ourselves, how we interact and communicate with others, and how society is organised and developed. These revolutionary technologies can bring benefits, but at the same time, raise new risks and concerns. How can we guarantee that these technologies will not adversely surprise us in a few years? What regulates the development of new and emerging technologies and their applications? At TechEthos, our focus is to address such questions by developing ethics-by-design guidelines that will ensure that ethical principles and values are embedded during the design and development of new and emerging technologies because, after all, anticipating such risks and concerns can help avoid or mitigate future undesirable outcomes. 
Our selection process
The selection of these three technology families is based on a horizon scanning process carried out during the first phase of the TechEthos project. We systematically analysed and compared the findings of authoritative and up-to-date studies that address similar technological interests, allowing us to identify a set of new and emerging technologies with high socio-economic impact and significant ethical dimensions. This analysis also provided valuable insights that helped us identify criteria for defining and assessing the potential socio-economic impacts of these technologies, supported by expert consultations, online surveys, interviews, and workshops. From here, we were able to cluster technologies into a set of technology families, according to their shared functions, applications, time-to-market, economic, ethic, public, policy and legal impacts.  
Our choice
The selected three technology families all have a high potential to cause disruption socio-economically and ethically and focus on overcoming existing social concerns. These points of contact were widely addressed and debated during the different steps of the TechEthos horizon scanning process. Such matters were mainly based on how new and emerging technologies can affect the use and access to natural resources, how they can be used to modify our atmosphere, how individuals might interact with and use cutting-edge digital technologies to alter their real-world environments, or how people can understand and modify brain functions through novel technological strategies. These and other considerations were the foundations on which TechEthos made its selection: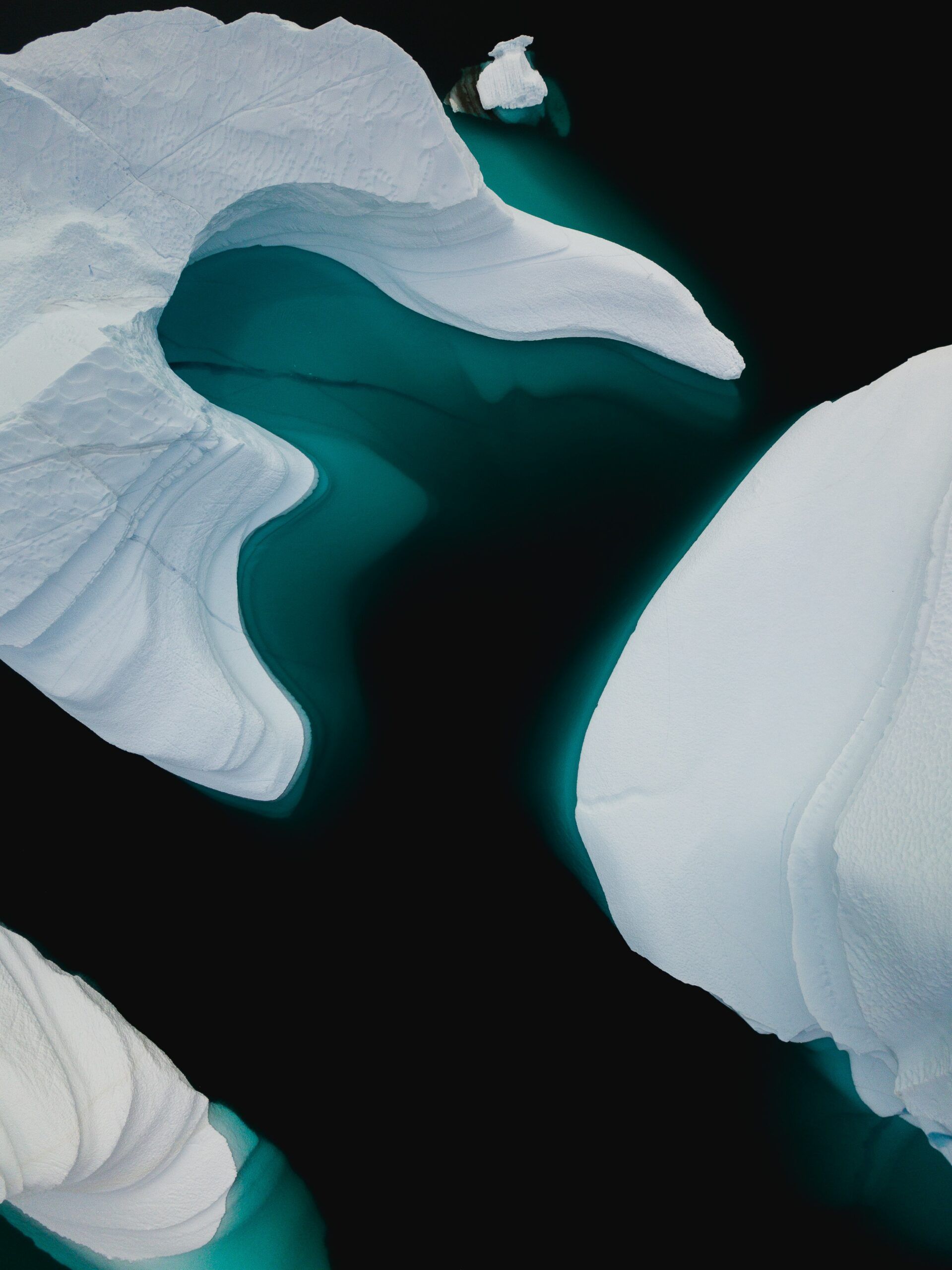 Climate Engineering 

(also known as geoengineering) technologies can help mitigate anthropogenic climate change on a local and worldwide scale and detect and respond to global threats due to the climate crisis. They represent a group of technologies that can act on the Earth's climate system by reducing greenhouse gases in the atmosphere and other anthropic emissions or directly change physical or chemical processes in the biosphere to achieve direct climate control. This technology family includes, for example, carbon capture, usage and storage (CCUS) technologies can help reduce cumulative anthropogenic carbon dioxide (CO

2

) emissions, which poses significant consequences to the planet's temperature regulation. Solar geoengineering technologies are another example, raising the possibility of modifying the biosphere's interaction with solar radiation by creating a dense cloud of particles in the stratosphere to reflect part of the solar radiation. Despite their high research and industrial relevance, key ethical concerns arise around these technologies: who can access these technologies? Will they have local or global effects, who will decide about their implementation, and what could be the environmental consequences of their applications? 

 

Digital Extended Reality

 technologies combine advanced computing systems (hardware and software) that can change how people connect with their surroundings through virtual (VR) and augmented (AR) and mixed (MR) realities. Through these immersive technologies, people can access virtual worlds remotely from any place and interact through digital avatars. Connecting people worldwide can be beneficial; for example, to train employees and provide new services to customers, or universities and schools can use this technology for educational purposes. However, many questions circle around this technology family: will they monitor our behaviour in such virtual environments? Will they be safe? Who will have access to it? Digital Extended Reality also includes AI-based technologies focused on recognising, processing and emulating human cognitive functions (e.g., voice, gesture, movement, emotions, psychological dispositions) and how these can be used to replace, nudge and influence human actions. For example, Natural Language Processing (NLP) algorithm is used to process and analyse vast quantities of human language information (e.g., voice, text, emotional data) to profile people and create targeted online advertising. This algorithm profiling could use personal and non-explicitly authorised data from users (e.g., from social networks), and people might be persuaded to avoid acting freely on the internet not to be negatively categorised, a phenomenon known as the "chilling" effect. NLP can be used to imitate human interaction, and for example, could even imitate deceased people virtually. Other examples of ethical repercussions of digital extended reality technologies include monitoring and surveillance, privacy, security, and sensible data management.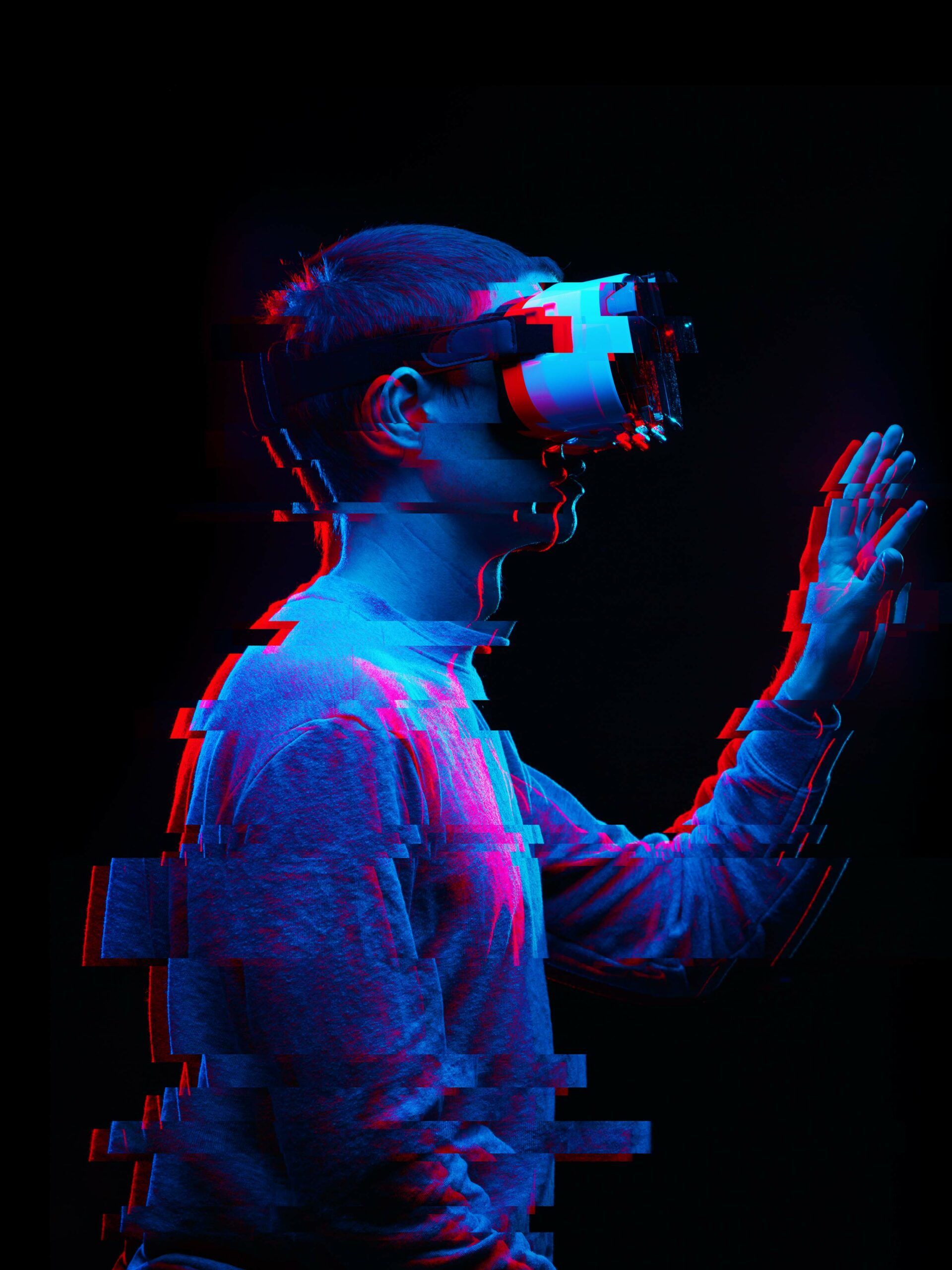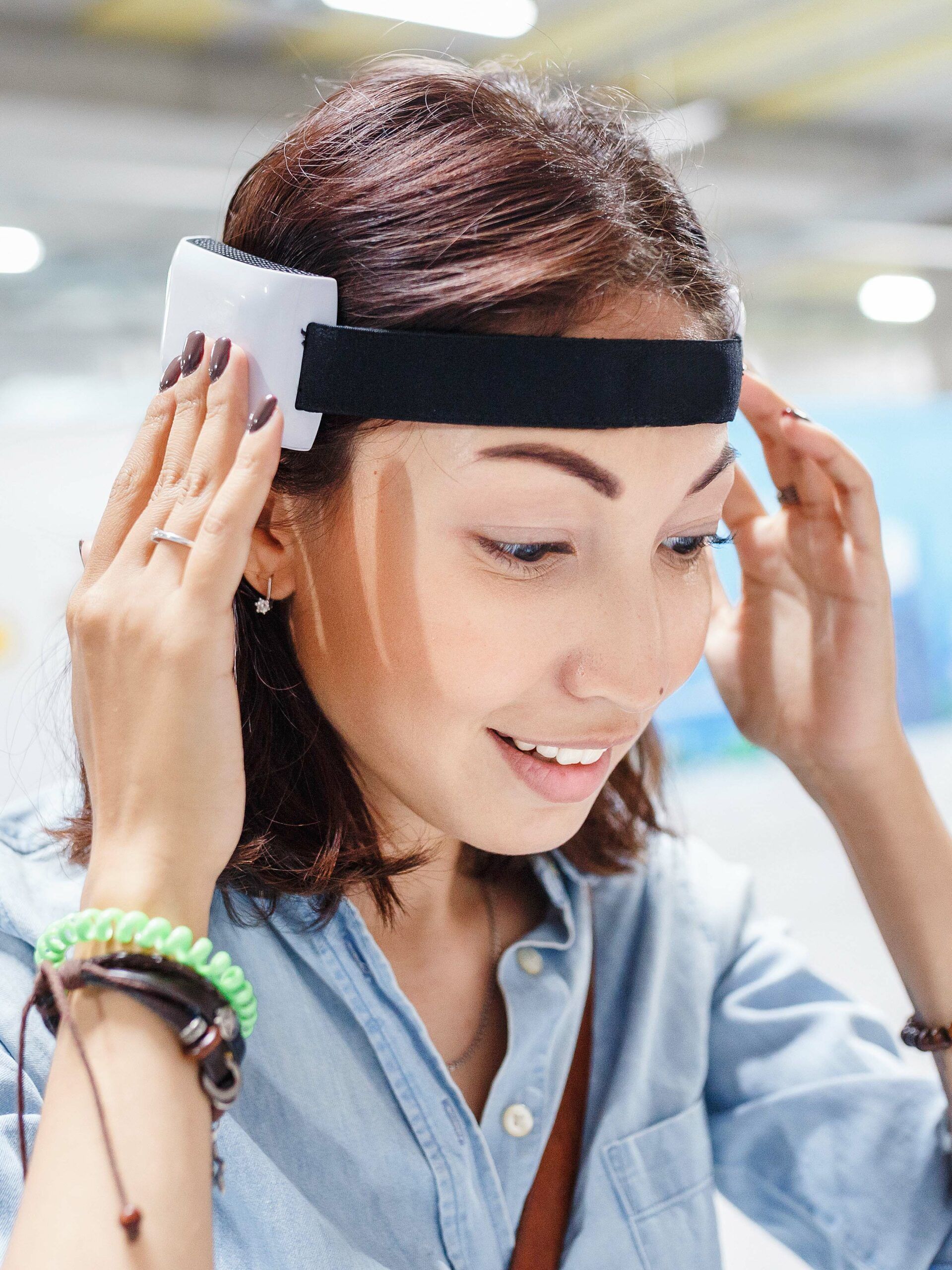 Neurotechnologies

represent a group of technologies used for directly monitoring, assessing, mediating, manipulating, and emulating the human brain's structure, functions, and capabilities. These technologies offer possibilities to improve health and well-being. They are expected to change existing medical practices and redefine clinical and non-clinical monitoring and interventions. For example, patients with degenerative motor conditions can be treated efficiently using neuro-devices, enabling neuron regeneration by stimulating certain brain zones and helping them overcome such critical situations. Such neuro-devices are still an object of research for treating Parkinson's, patients who have suffered a stroke, Alzheimer's disease, severe trauma, and other ailments. Nevertheless, neurotechnologies raise concerns about personal data privacy management, integrity and responsibility, access to these systems, and potential off-label and misuse of such technologies. 

 
Following the TechEthos horizon scanning and technology selection, the next step will be to perform an in-depth analysis of the ethical, policy, and legal implications and obtain a deep societal understanding of the perception of these technologies families from researchers, industry actors, policymakers, and citizens. This analysis will inform the development of ethical and legal frameworks and support the creation of operational guidelines to assist the research community in integrating ethical concerns and societal values into research protocols and technology design and development. 
To learn more about TechEthos follow the project on Twitter and LinkedIn,  and sign up to the project newsletter. By joining the online community, you will be first in line to discover the technologies the project selects as the focus of its work and contribute to shaping the technologies of the future.