XR and General Purpose AI: from values and principles to norms and standards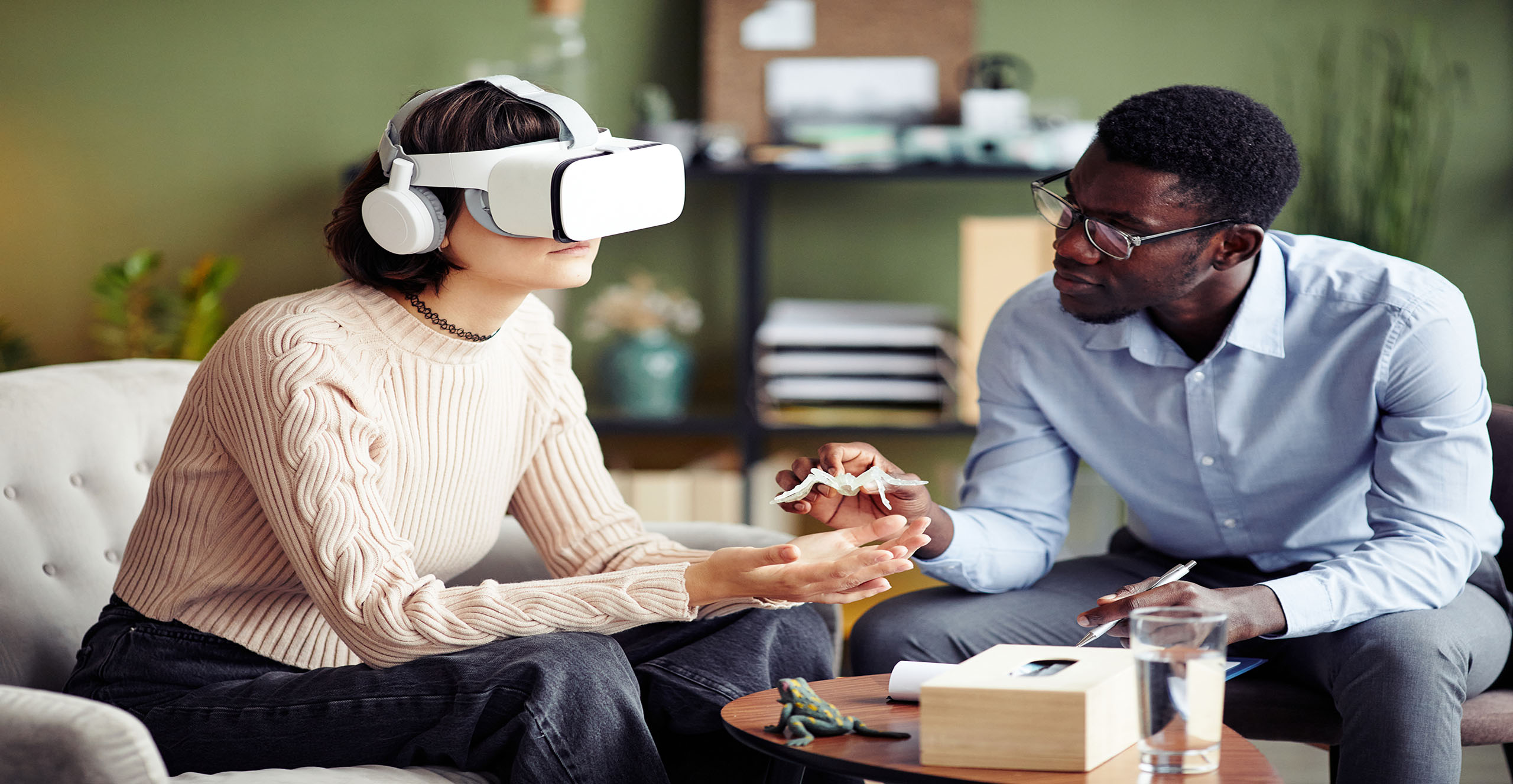 In short
This policy brief explores the ethical challenges of eXtended Reality (XR) and Natural Language Processing (NLP) within the expansive realm of General Purpose Artificial Intelligence (AI).
This brief, addressed to EU policymakers and global stakeholders, delves into human-machine dynamics, ethical data usage, and the urgent need for operational norms and standards in the AI domain.
The document offers important recommendations to enhance ethical practices concerning these emerging technologies and addresses issues like transparency, manipulation risks, user dignity, responsibility, autonomy levels, equitable labor conditions, decency in Generative AI, environmental impacts, and privacy concerns.
Find out more about each recommendation by downloading the policy brief below.
Author
Laurynas Adomaitis (CEA), Alexei Grinbaum (CEA).
Date of publication
06 November 2023
Cite this resource
TechEthos (2023) XR and General Purpose AI: from values and principles to norms and standards. Deliverable to the European Commission. Available at: www.techethos.eu.