Anticipation of societal embedding of new and emerging technologies: using scenarios to explore public awareness and attitudes in climate engineering, digital extended reality and neurotechnologies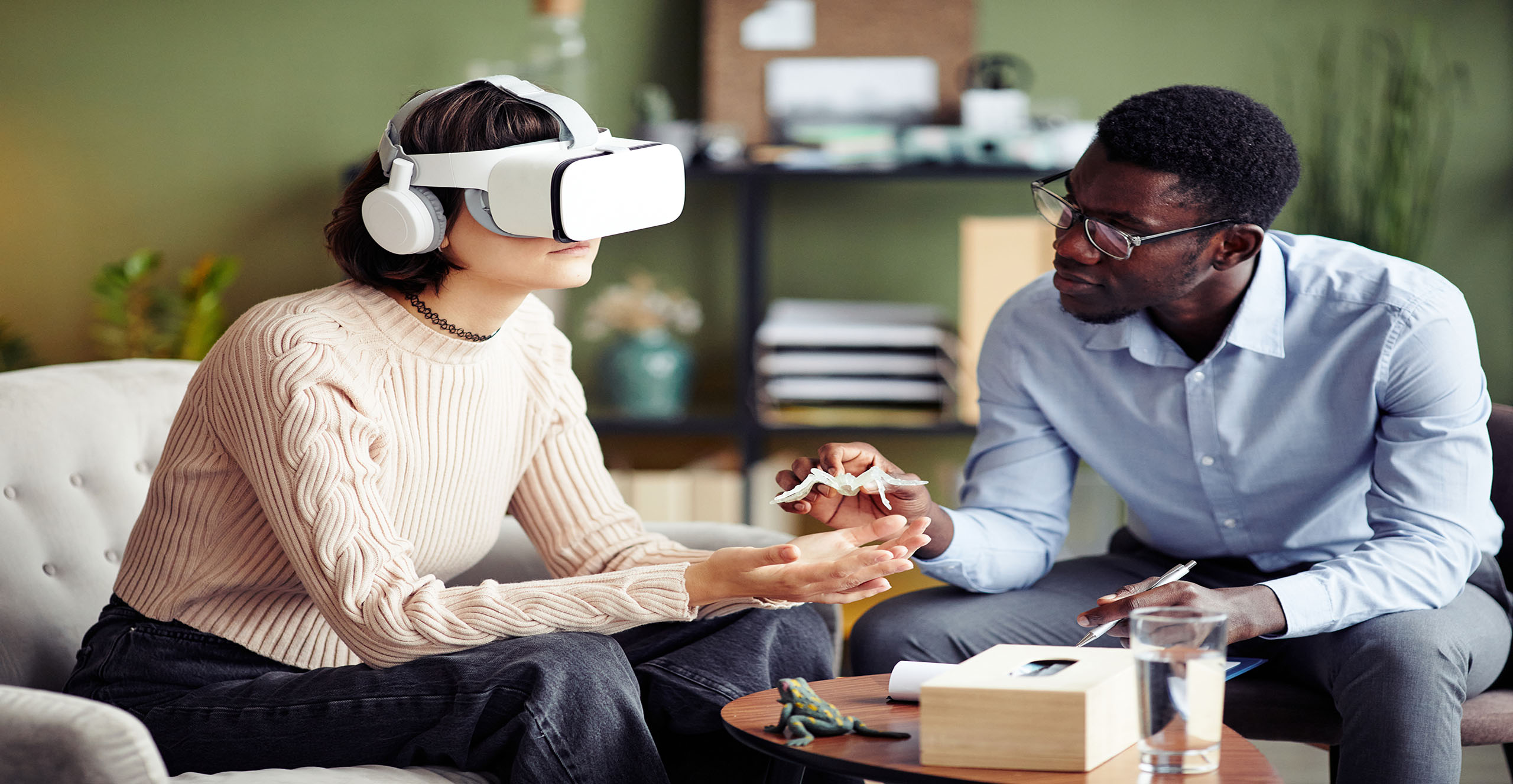 In short
This deliverable sheds light on the intricate landscape of societal integration for new and emerging technologies like neurotechnology, digital extended reality, and climate engineering. Notably, the document delves into the public's awareness and attitudes surrounding these technologies.
The findings underline the importance of anticipating societal responses to innovations, emphasizing values such as equity, reliability, and the well-being of both people and the planet. The document also advocates for justifying research and innovation investments by addressing the expectations, concerns, and aspirations of a vast array of stakeholder groups.

Find out more about our conclusions by downloading the deliverable.
Author
Eva Buchinger, Michael J. Bernstein, Masafumi Nishi, Wenzel Mehnert, and Alexandra Csabi.
Date of publication
20 November 2023
Status
Draft version submitted to the European Commission for review
Cite this resource
Buchinger E, Bernstein MJ, Nishi M, Mehnert W, Csabi A (2023). D3.4 Anticipation of societal embedding of new and emerging technologies: Using scenarios to explore public awareness and attitudes in climate engineering, digital extended reality and neurotechnologies. TechEthos Project Deliverable to the European Commission. Available at: www.techethos.eu.