A Science & Technology chat over coffee
Authored by: Greta Alliaj
Reviewed by: Cristina Paca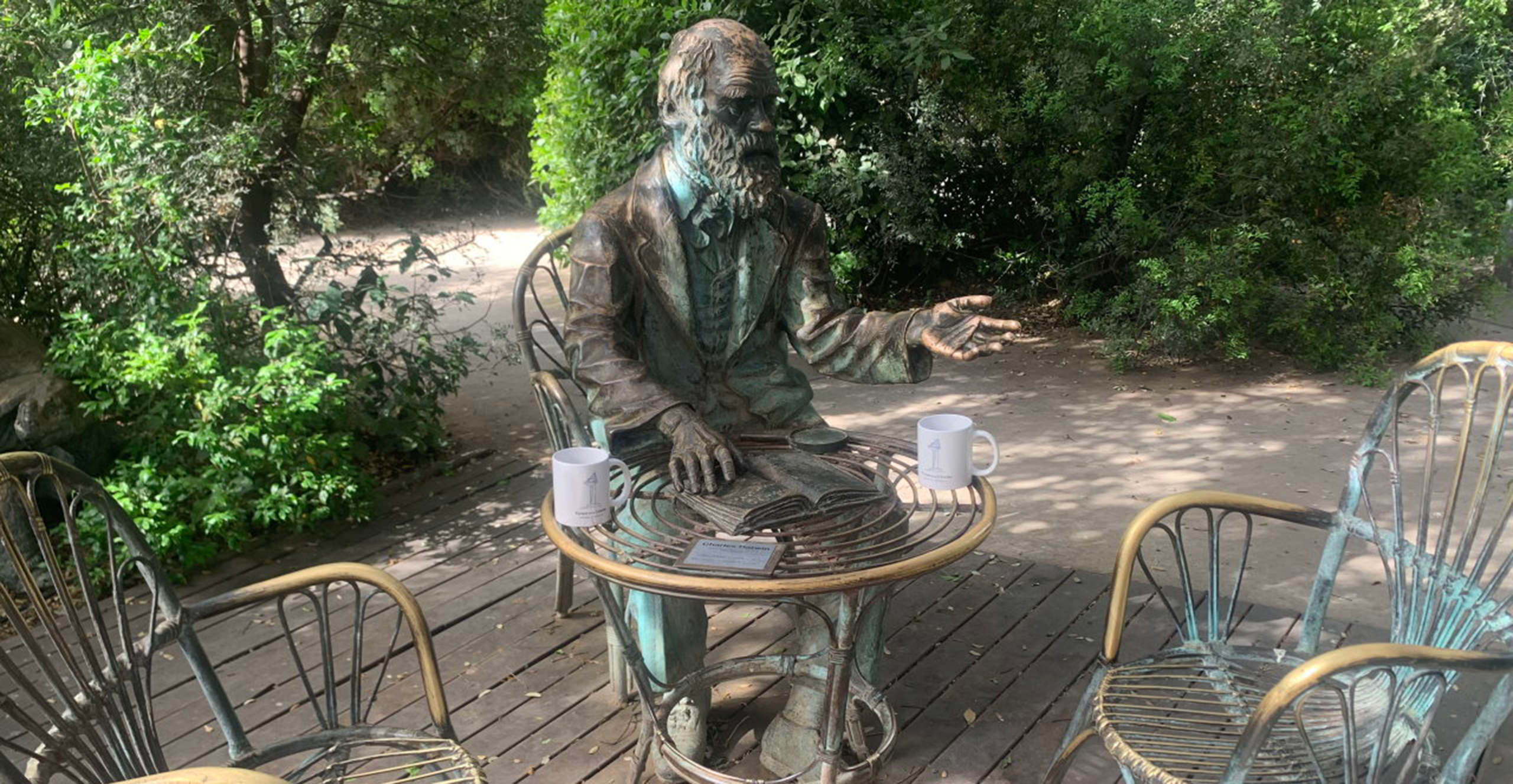 Science Cafés are a popular format that has been used for the past decades to provide a forum for discussion of current scientific issues for anyone who is interested. They are not meant to solely promote science but also to discuss and question the principles and consequences of scientific research and innovation.
June 2022 saw the start of a series of Science Cafés in the six science engagement organisations involved in the TechEthos project. From June to September, they will engage with hundreds of citizens in Austria, Czech Republic, Romania, Serbia, Spain, and Sweden.
There is really only one main rule for science cafés: they are informative, informal and fun for all those involved, reaching the widest possible audiences. Citizens are invited to discuss new and emerging technologies – more specifically the technology families that the project is focusing on: Climate Engineering, Digital Extended Reality, Neurotechnologies – with scientists, innovators, engineers or civil society. Invited speakers will illustrate not just the state of technological capabilities but also ethical, societal, and legal challenges or discussions, including how these relate to their own work, bringing a local and topical angle to the themes that TechEthos is addressing. For the project, Science Cafés are crucial in building knowledge about our technology families and spark an interest in the local communities for other project activities.
Science cafés can take place in cafés but also other special venues such as museums, galleries, bookshops and bars.
On 1 June, Vetenskap & Allmänhet (Sweden) held its first TechEthos activity as part of an evening 'Climate Bar' event at the National Museum of Science and Technology in Stockholm. During this event, the audience had the opportunity to learn more and discuss about the implications of new climate engineering technologies. Three invited experts presented two types of climate engineering technologies – Bio Energy Carbon Capture and Storage (Bio-CCS) and Solar Radiation Management (SRM) and addressed related issues.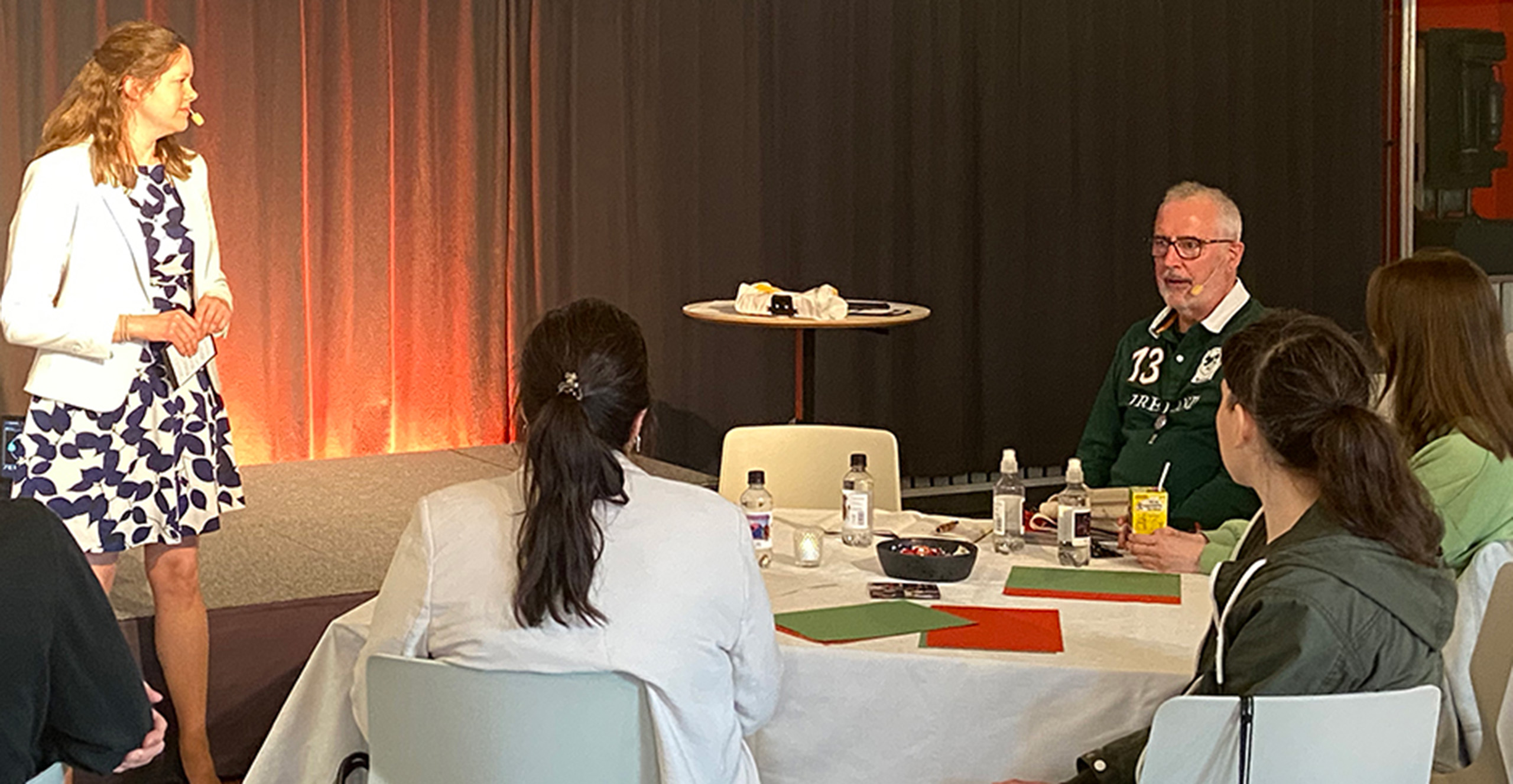 On 21 June, Parque de las Ciencias (Spain) inaugurated the new edition of its Café en el Jardín series with an event on the ethical implications of neurotechnologies. Together with neurology experts from the University of Granada and the University of Malaga, the audience addressed topical issues like the hyper connectivity between humans and machines, the risks to freedom of thought and the implications of neural implants.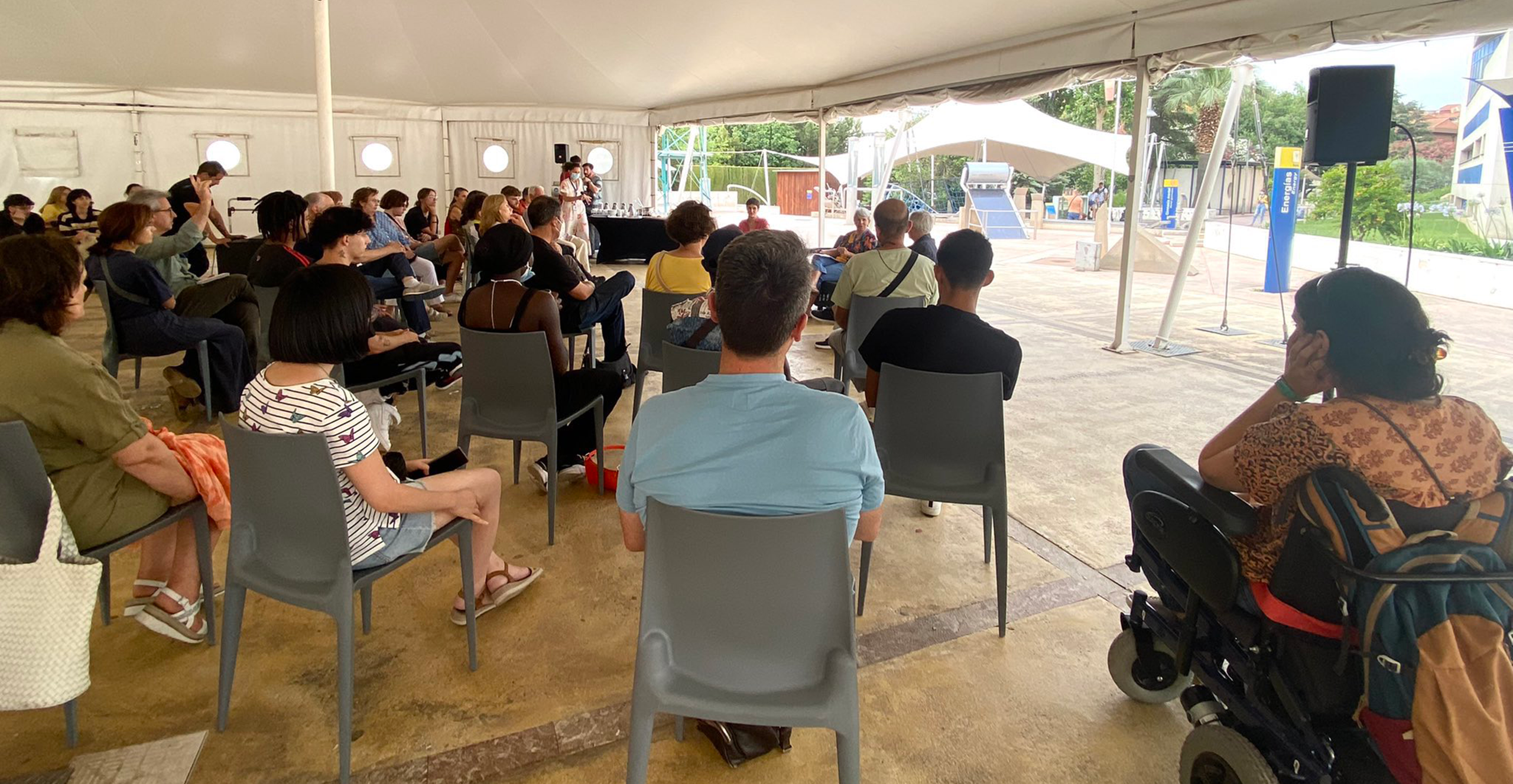 So, will you order some science with your coffee? Learn more about the science engagement organisations that are running the science café series.